Datum: 04-04-2022
As dusk begins to fall over the rolling hilltops of Benimussa and the golden sun begins to sink into the horizon, just when the mythical energy of Ibiza begins, so does the dining experience of 528 Ibiza.
Guests are taken on a series of multi-sensory experiences where entertainment, high-end gastronomy and the island heritage come together under the Balearic starry sky. And all of this vibrating at the healing frequency of 528 Hz.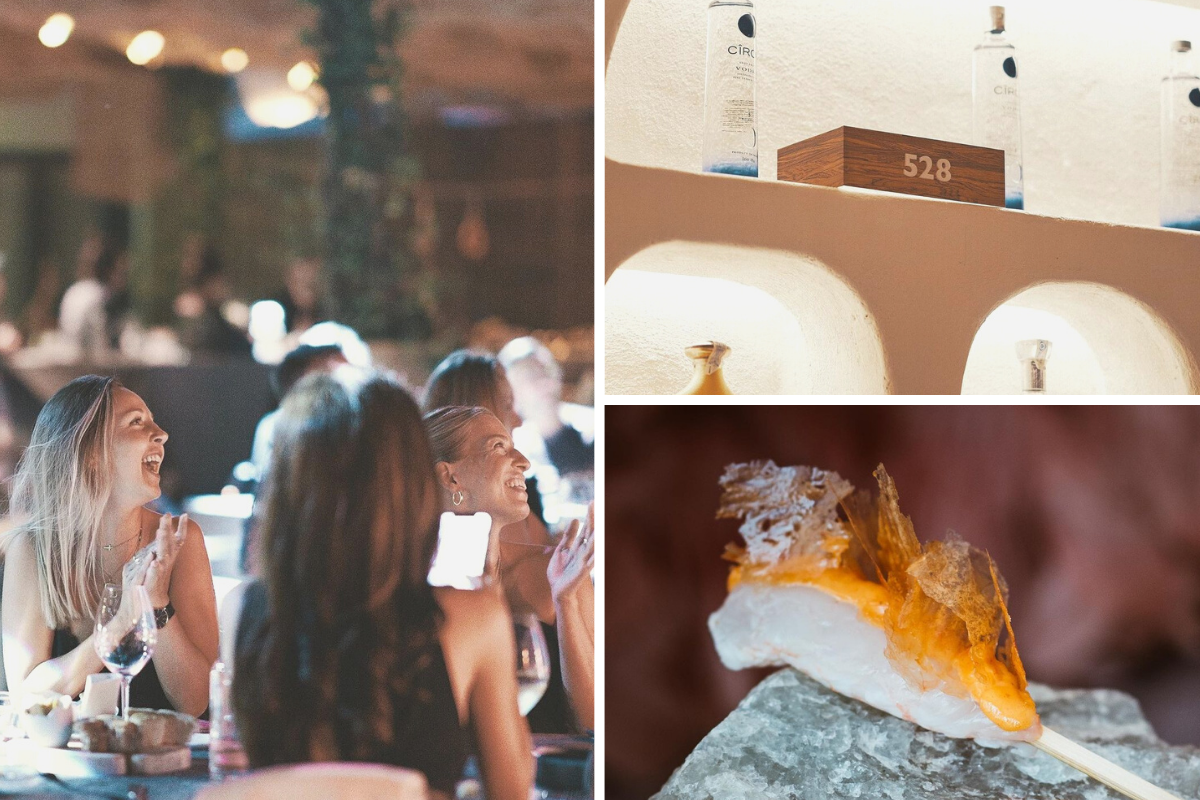 On the culinary front, the team of top chefs – led by internationally acclaimed chef Gonzalo Aragüez (Lío Ibiza, Destino Ibiza, Mandarin Oriental, Astrid y Gastón, Le Cirque) and the talented sous chef Massimiliano Bartelloni (W Ibiza, Piccola Cucina, Lío Ibiza, Supperclub, Ristorante Mario Uva) – will take you on a gastronomic journey that digs deep into the roots of Ibiza. Culinary alchemy, while retaining a strong sense of Mediterranean authenticity.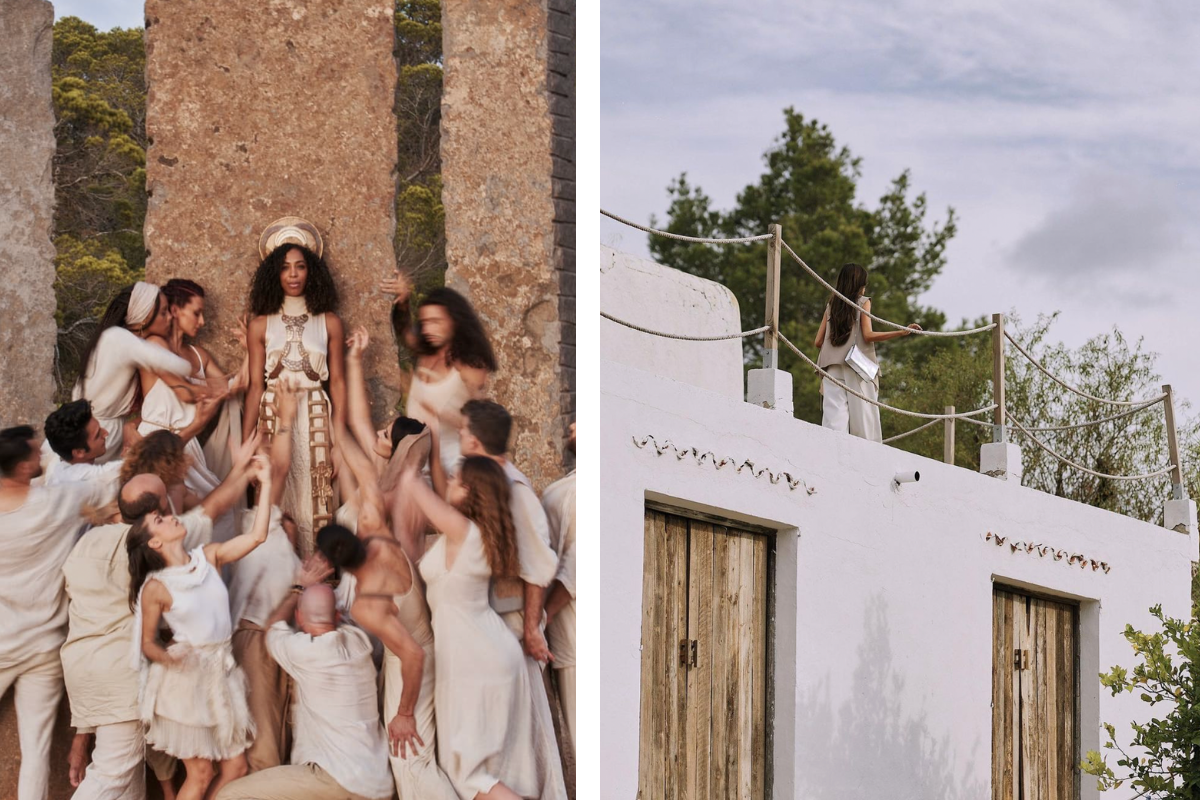 As if that weren't enough, entertainment specialist Andy McKay, known for Ibiza Rocks, has been called in to create a historic show featuring expert dancers, hilarious comedians, acrobatic contortionists covering the myths of Ibiza's ancestors and.. no, we're not going to give too much away! We recommend an evening where culinary delights, music and art come together to surprise you. Get ready to immerse into the 528Hz love frequency wonderland. This could very well be the highlight of your vacation!
528 takes place on Friday, Saturday, Sunday and Thursday evenings from 19.55 onwards, starting on 6 August. – grand opening to be announced.
There is nothing like it in Ibiza – and we dare say – not in the whole world.