Sustainability
A well-deserved holiday, most people look forward to it all year! Enjoying the Spanish sun, in a beautiful villa with loved ones. But a ticket to the sun, and cooling the house with air conditioning is obviously not good for the environment. We are aware of this and have therefore decided to do our bit to preserve our beloved island of Ibiza.
Local Green Project
When you book a holiday with One Villas Ibiza, we donate €10 to a local green project. Together with a cooperative of 5 farmers, we will (initially) plant olive trees. As well as purifying the air, these trees produce excellent olive oil. We hope that future generations will still be able enjoy the trees we plant. Hopefully with your help! We ask each guest, and each homeowner, to donate €10 as well with each booking. This way, we all contribute to continue enjoying the beautiful island.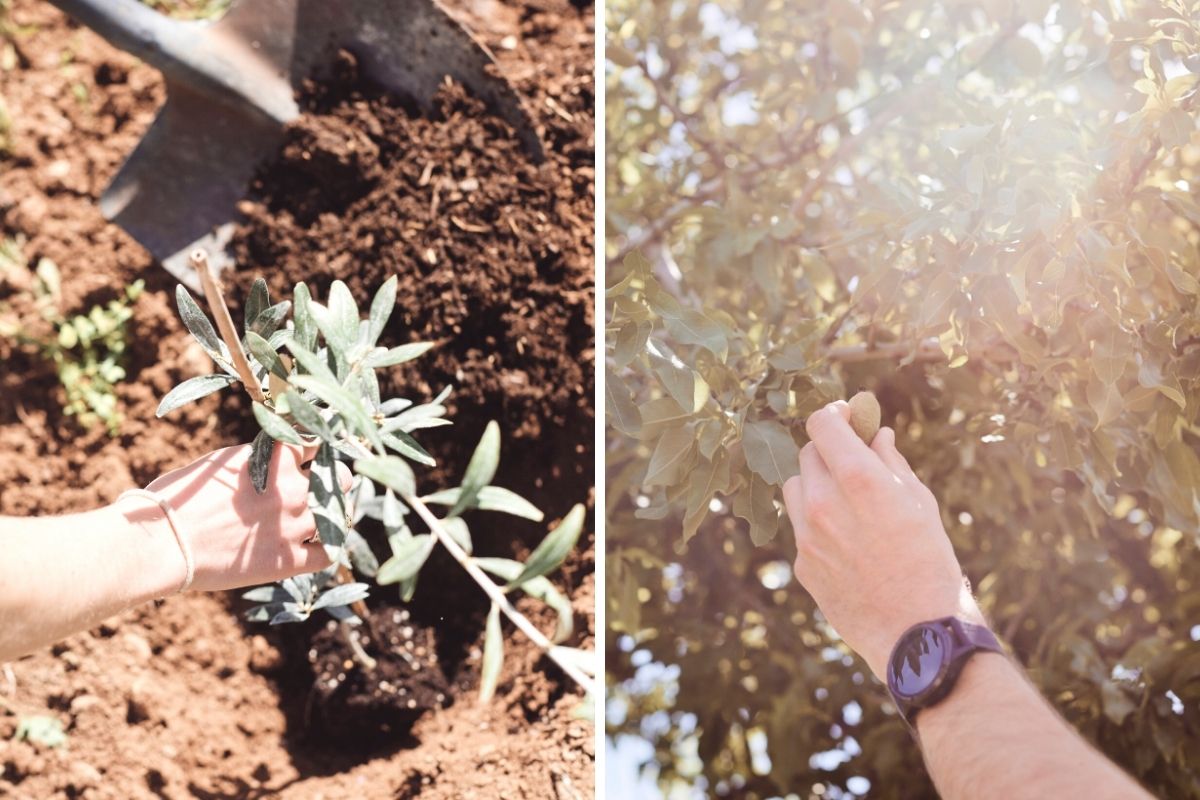 Solar Panels & Water Filters
But of course there is more we can do. Since we have been renting out houses in Ibiza for over 10 years, we have a large network. We are committed to motivate homeowners to make their houses more sustainable. Think about solar panels for energy, but also hot water. In addition, more and more homeowners are installing a water filter. It probably sounds familiar, lugging water bottles around on holiday… also very bad for the environment! A water filter is a sustainable solution.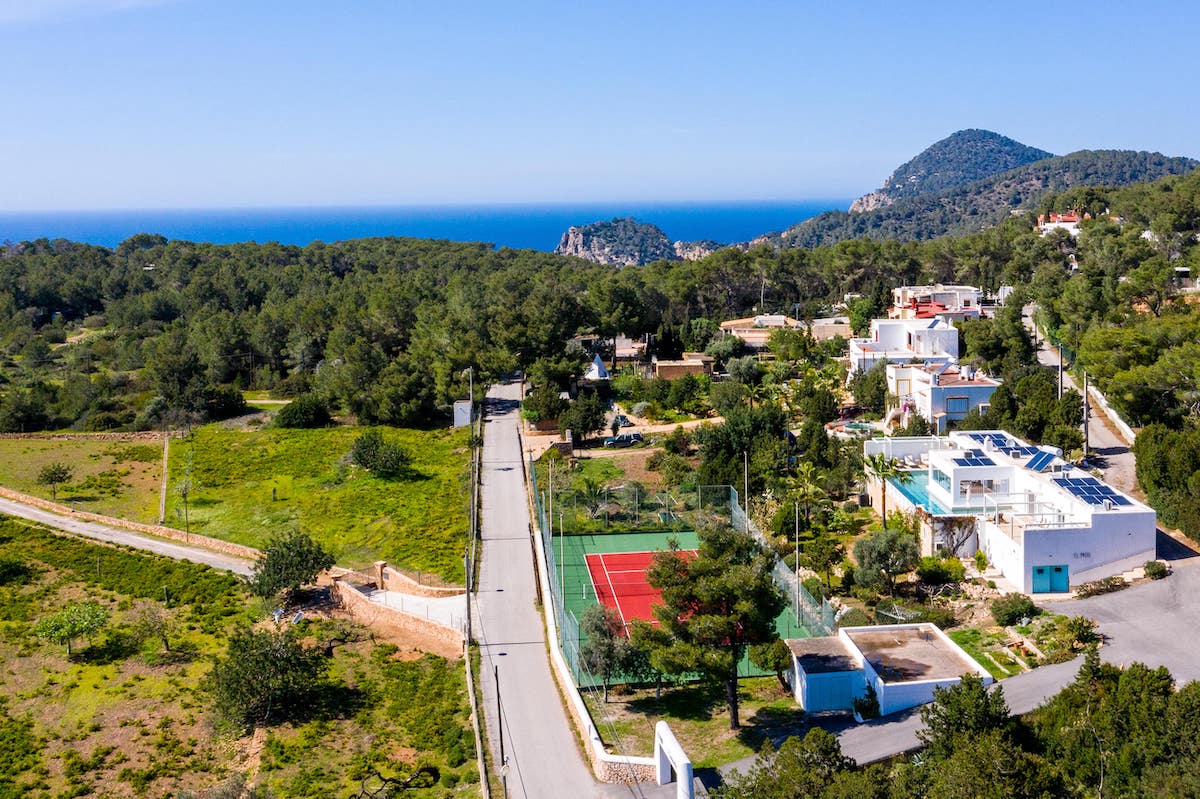 Social Entrepreneurship
We also find it important to engage in social entrepreneurship. Every year we want to make a family that is less fortunate happy with a carefree holiday on Ibiza. In cooperation with each time a different homeowner we can organise a villa for them to enjoy. We book tickets and make sure there is a well stocked fridge waiting for them on arrival. We hope that in this way these families will experience an amazing holiday to remember.