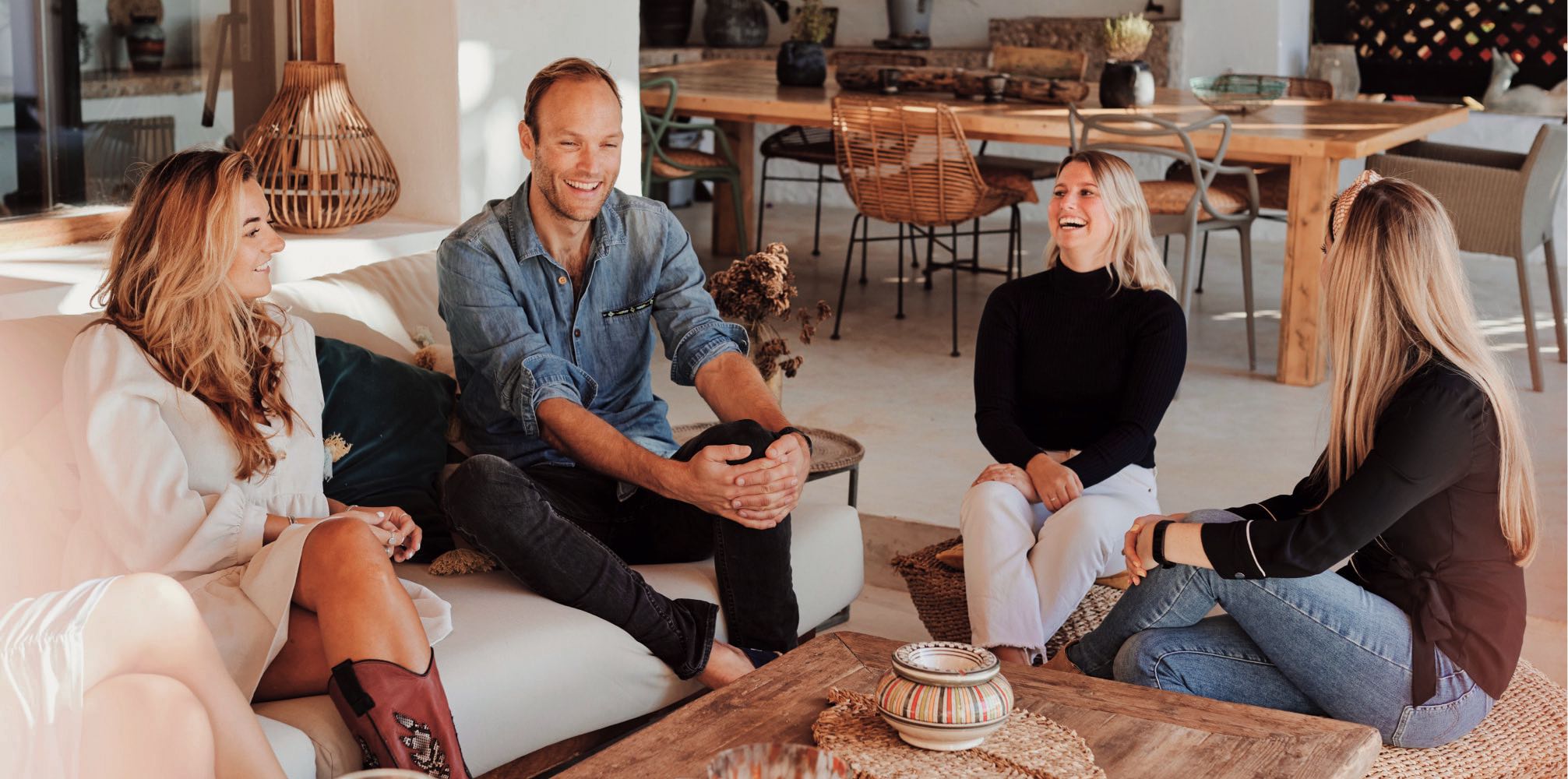 The most beautiful holiday villas on Ibiza, carefully selected for you
Onevillasibiza.co.uk is the market leader in specially selected holiday homes in Ibiza, providing high-quality local service since 2012.
How it all started
HuisHurenIbiza.nl actually started with the same thing you are doing right now: we, Steven, Thomas and Reinoud, were looking online for a beautiful villa for our holiday to Ibiza. The choice was so wide that it wasn't easy to find a really nice villa – one that met our specific quality requirements. That is why we decided to do our own research and to make a list of our favorite villas from those that we found.
Market leader in holiday villa rental
Our search became HuisHurenIbiza.nl, and so many Ibiza enthusiasts have now started using this site that we have become the market leader in Europe, with a team of specialists in Ibiza as well as a team in Amsterdam, so that we can offer the best service on your favorite holiday island.
Sustainability
We stimulate homeowners to become as sustainable as possible, next to that, we are involved in social entrepreneurship. Every year we want to make a family that is less fortunate happy with an all-inclusive trip to Ibiza. Another thing we do to help maintain the island we love dearly us planting olive trees. We do this in cooperation with homeowners, local farmers and hopefully with you! Read more about what we do on our Sustainability page.
A carefree holiday in Ibiza
During your holiday, you just want to relax. End of. We understand this as we think the same way. This is why we want to relieve you of all the hassle of research and organisation.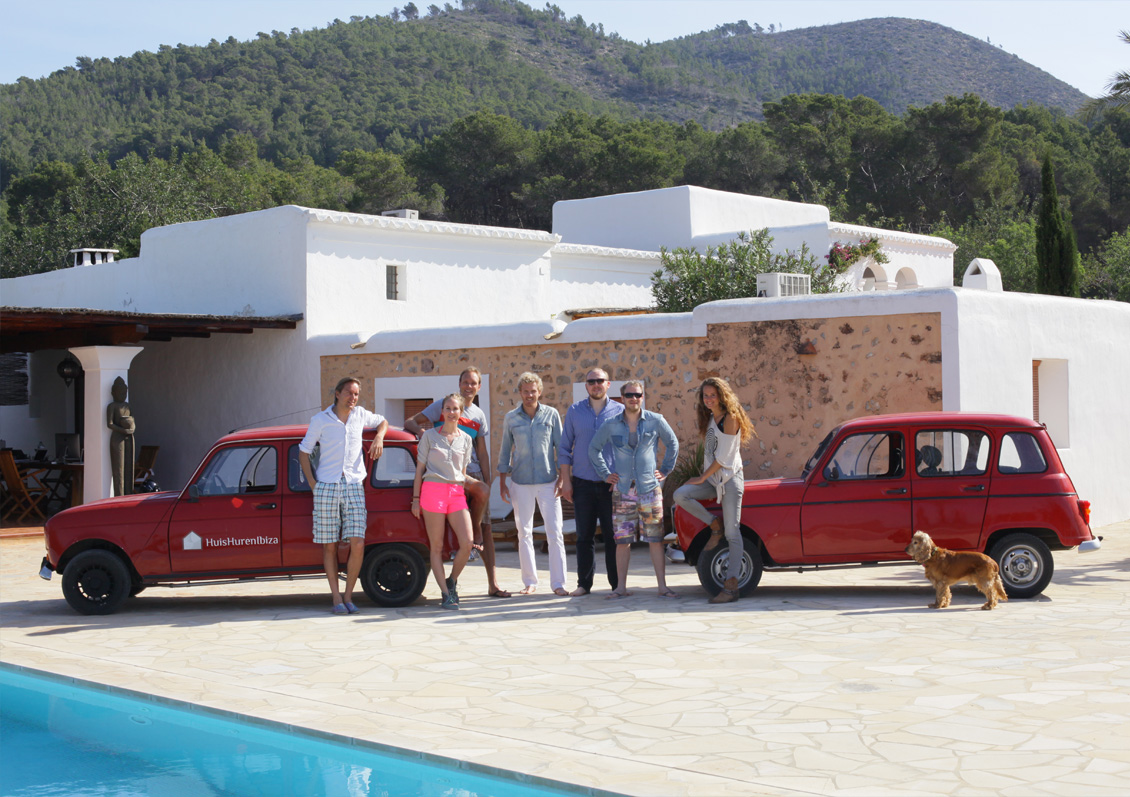 The beginning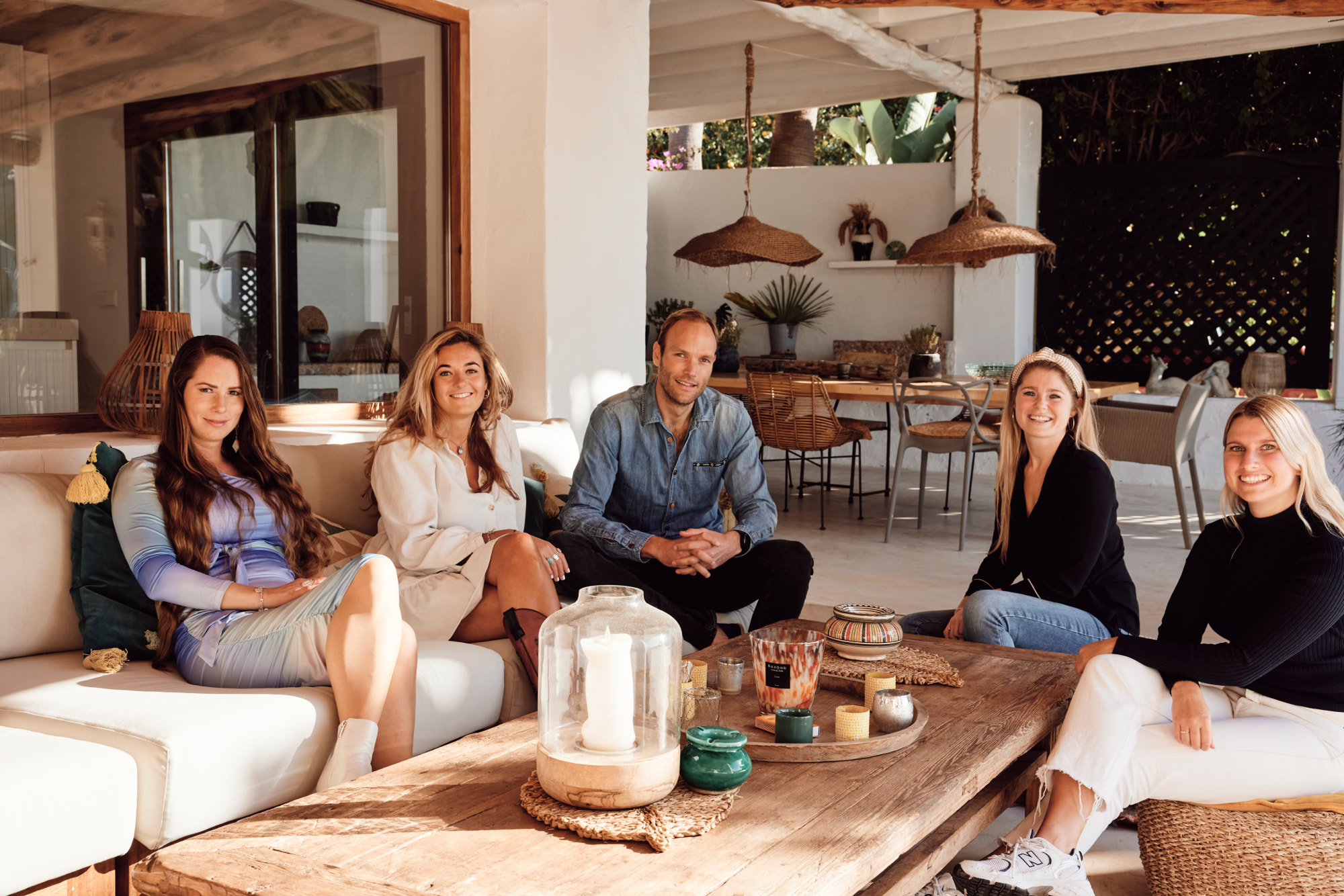 Our team in Ibiza.
Enjoy a personalized service
We are happy to help you choose a villa that suits you. Moreover, we, or a member of our friendly staff, will be personally present at the villa for check-in. And if something unexpectedly goes wrong, then we are on hand to resolve this as quickly as possible. We are always easily reachable if you have questions or complaints, even after your holiday.

Contact us
Stay in selected villas
With HuisHurenIbiza.nl you can rest assured that everything is in order with your villa: whether you opt for a charming cosy finca or a sleek villa with modern architecture. We have a very strict selection process and allow very few new villas to enter our range. We know the property owners personally and regularly visit the villas, so that you can be sure that all information is accurate and up-to-date.

Check out our popular villas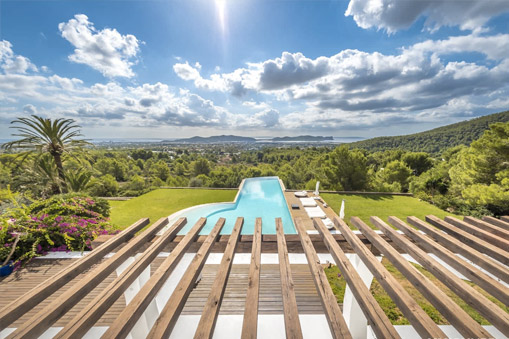 Moana, with a beautiful view over Salinas!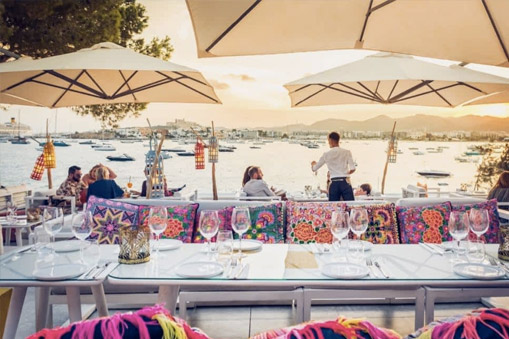 Patchwork, colorful restaurant.
Benefit from insider tips
We live in Ibiza ourselves and know the island like the back of our hand. Throughout the year we visit all the fun new places on the island, from beaches to restaurants. We will happily share these insider tips with you during check-in. You can also get into the holiday mood now with our blog and through our many "Ibiza Tips" about beaches, restaurants, clubs, markets and beach clubs.

Read our blog
Use our connections
As "locals" we have good contacts with local businesses that can make your holiday complete with their services. This includes a good car hire company, a shopping service for a full fridge upon arrival, as well as a private chef and a captain with a charter boat. Or go crazy: we know someone who can set up a cinema in your garden!

View all services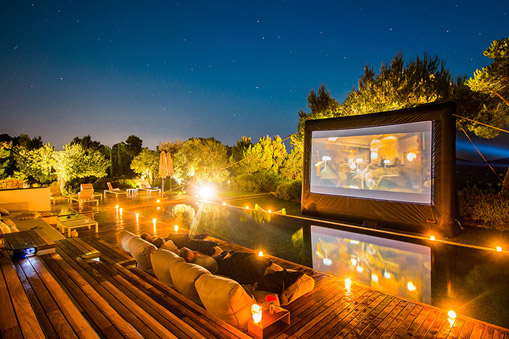 Cinema at home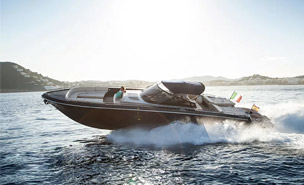 Boat rental
A day on a boat is pretty much a staple of the Ibizan lifestyle. We can organise a wide variety of boats for you.
View all boats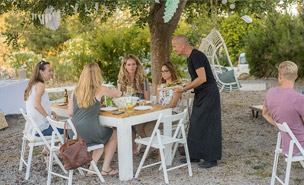 Private chef at home
A holiday means relaxation. And what could be more relaxing than having the cooking done for you?
View our chefs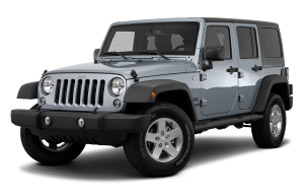 Car hire
You will generally need a car on Ibiza, and we know the ideal company. They will have a car ready for you so that you can immediately drive away.
View hire cars
In the media
We have been mentioned several times on various websites and blogs, both at home and abroad. Below are a number of websites that have written about us.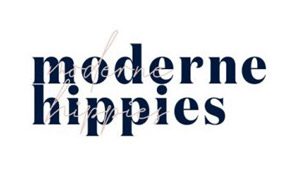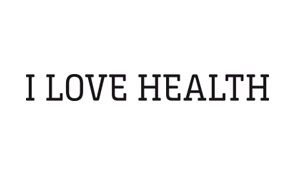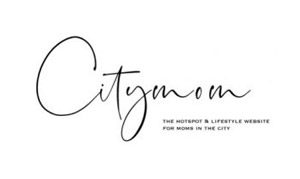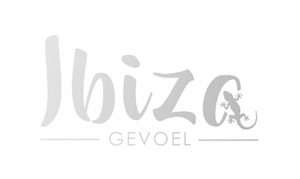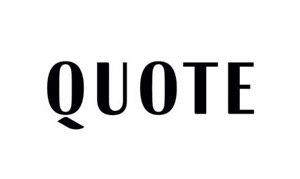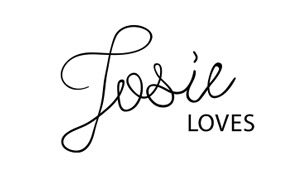 Trust thousands of satisfied customers
Every year, thousands of Ibiza enthusiasts celebrate an unforgettable holiday in our villas, as you can read on Trustpilot. Among other things, they appreciate our clarity: the photos of your villa have not been edited, the description is fair, and extras are arranged as agreed. Read more about Trustpilot. Addionaly, please view all our Dutch reviews here.
Choose clarity and transparency
We love clarity and transparency ourselves, so why shouldn't we offer that to you? This means that the photos of your villa are realistic and the description fair, that the prices include all surcharges (reservation costs aren't really our thing) and basic provisions such as towels and final cleaning are also included.
Assure yourself of the best price
We do our best to determine a fair price for the holiday villa that you rent through us. We research and compare across the entire island. For this reason, we are happy to provide a price guarantee: if you see the villa of your choice offered cheaper elsewhere, we will refund the difference to you.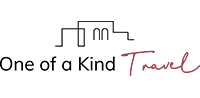 A part of One Of a Kind Travel
We have been your specialist in holiday villas on Ibiza since 2012. Due to the great demand from our guests, we will soon be using our expertise for a second destination. Would you like to stay informed? Subscribe to the newsletter (below in the footer)!

Financial guarantee with SGR
Onevillasibiza.co.uk (One of a Kind Travel) is affiliated with the SGR guarantee fund. If we are unable to meet our financial obligations with you for any reason, your holiday money will always be returned.