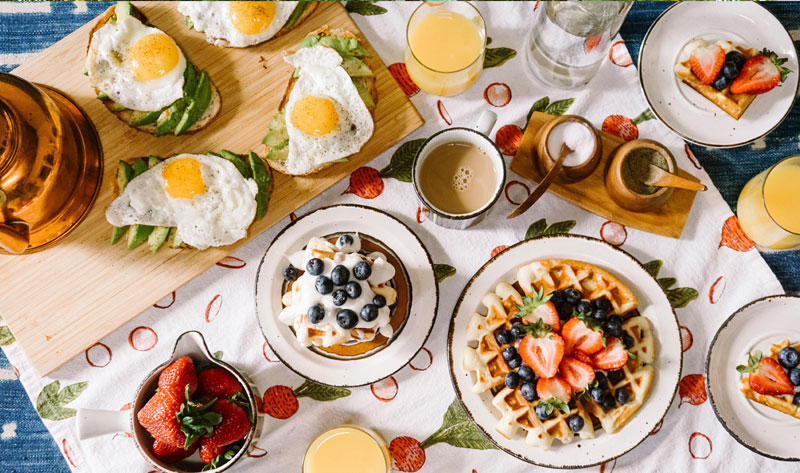 Not feeling like cooking?
Enjoy dinner with your friends and family in the garden of your own villa. The chef brings all the groceries with him and leaves everything clean again.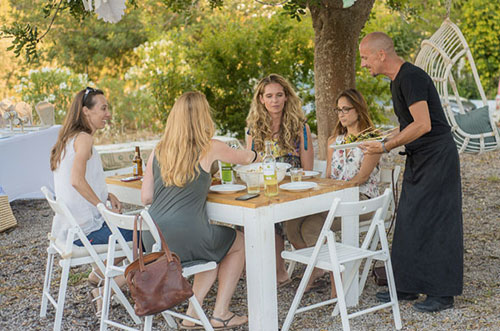 Chef Menno
Chef Menno, originally Dutch, but has been living on the eclectic island of Ibiza for many years. After having a well-known restaurant for years, Menno and his team now bring the passion for delicious food to your villa.
Price
Various menus ranging from 39€ to 55€ per person.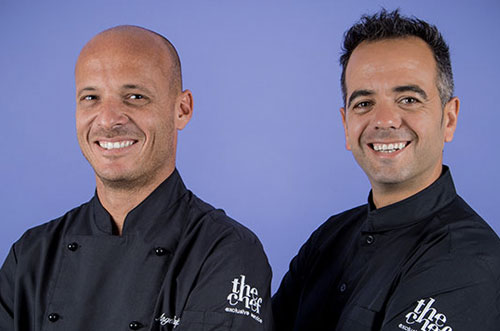 Alex & Sergio
Alex & Sergio have been partners for over 15 years. Quality and luxury are of paramount importance. For example, you have the option of hiring a full service staff. You can discuss your ideas for dinner with Alex or receive a menu entirely compiled by the chef.
Price
Many different options. Dinner options between €55 and €110 excluding VAT.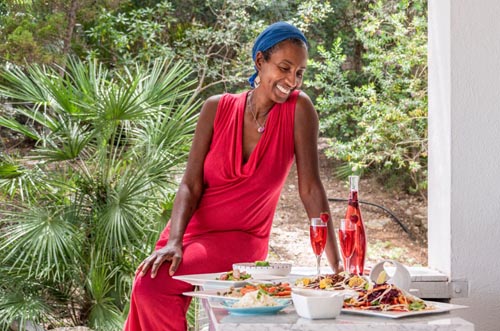 Vegan Chef
Delores Diana has been active as a vegan chef in Ibiza since 2014. Her credo is that healthy food should not come at the expense of good taste!
Price
€36 to €85 p.p.
Picknick Ibiza
Enjoy a stylish and memorable picnic experience with delicious food in the beautiful surroundings of the island.
Price
Starting at €130,-