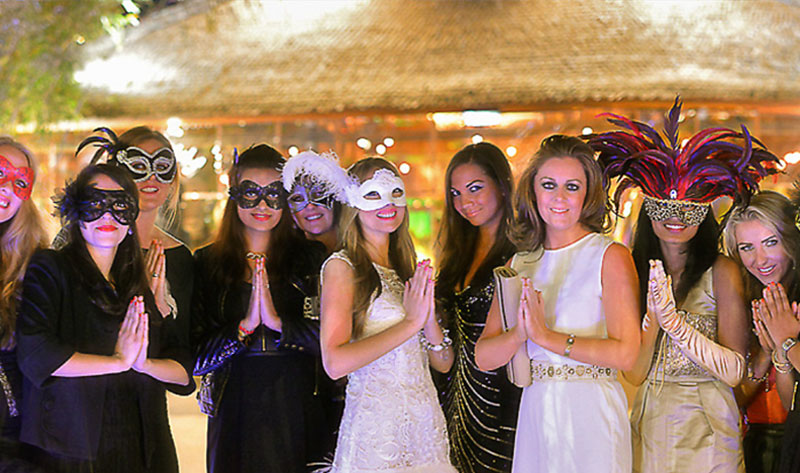 Hira a photographer in Ibiza
A photoshoot with your family and friends with our house photographer. In addition to a nice afternoon, you get real quality photos as a result!
Who's Tamas?
Tamas Kooning Lansbergen is our "in-house" photographer. His work is included in several international magazines such as Vogue and Elle. Tamas has been living in Ibiza since 2002 and knows every nice spot for photoshoots. In February 2016, his Ibiza book "Timeless Ibiza Eterna" true. A wonderful book in which the Ibiza "far away from the clubs" is portrayed.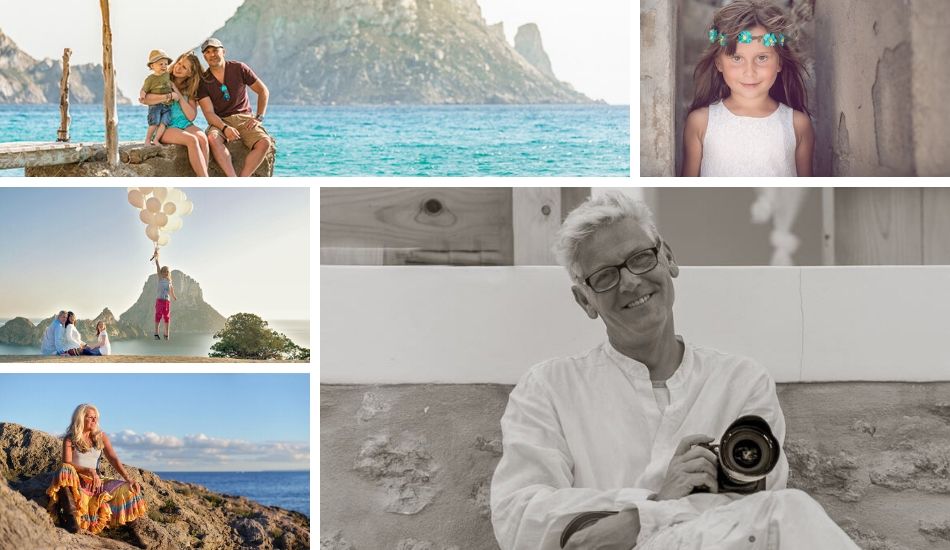 Ibiza Photo Experience
Tamas picks you up at your villa and takes you to some of Ibiza's most special places. The pictures of the shoot will be transferred online at high resolution in a private gallery. Here you can download the pictures in and then for example can be printed on a canvas. Also, you can invite family and friends to view the gallery or you can share them on social media.
Family package (ideal with small children)
The family package is shot on one location. Afterwards you will receive 30 high resolution photographs.
Price: € 275, –
Friends Package (ideal for small groups)
Friends package is shot on two locations. Afterwards you will receive 50 high resolution photographs.
Price: € 325, –
Request more information:
Interested in a photoshoot? Fill out the form for more information.
Summary
2 photoshoot packages
Prices between €275,- and € 425,-
High Resolution photos