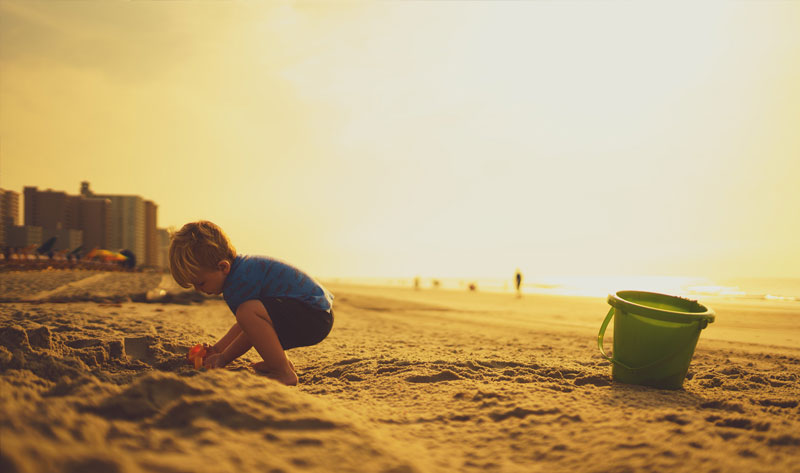 Babysitter at your private villa in Ibiza
For those moments when you want to enjoy some rest and have conversations that are not about dolls, teats or toy trucks.
Babysitter hire in Ibiza
Enjoy your holiday on Ibiza with your kids! As a parent you also need to unwind sometime. A sweet British babysitter offers a solution. Time for mom and dad to relax.
Are you planning a night out or a long evening at a restaurant? Our babysitters will come to your villa to watch the kids. A British babysitter will feel more familiar to your kids. All hours of the day are possible and even several days (internally) are possible.
You can always ask if the babysitter can come a little earlier, so that you can explain everything to her and show her the villa. Let her know where the children sleep, what they eat, what they like to play with. Bedtime is also important to know.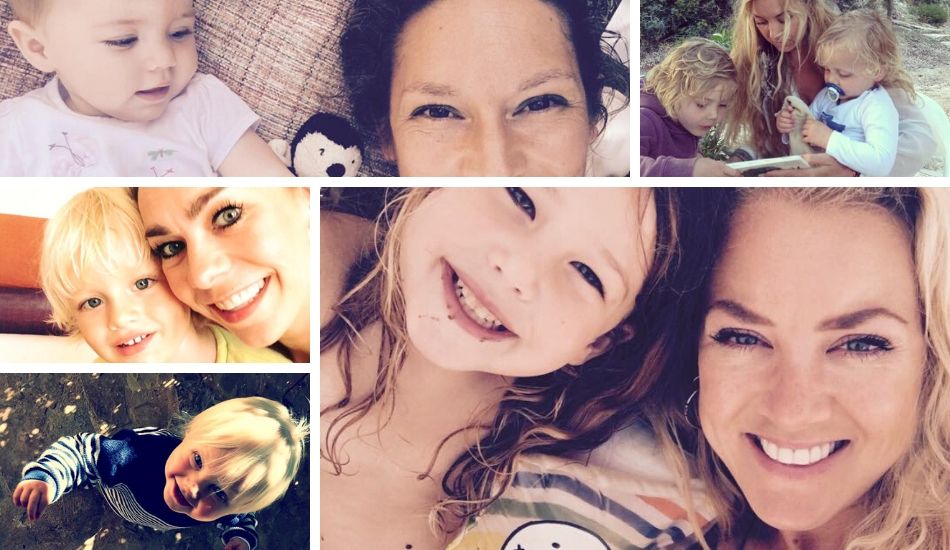 Request more information:
Interested in a babysitter? Fill out the form for more information.
Summary
Multiple babysittes
Price starts at €19,00 an hour for 2 kids
Excluding an hour travel costs