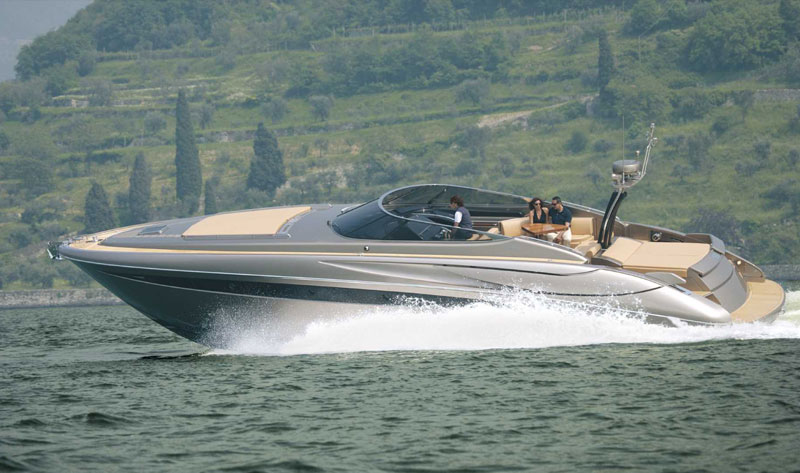 Rivale 52 yacht rental Ibiza
It doesn't get much more extravagant than this luxurious Rival 52. Skim over the water in search of a private bay and dive into the cooling sea.
Explore Ibiza's coastal areas from Botafoc
The Riva Rivale 52 is a beautiful luxury yacht. Built with much finesse and flair by its world-renowned Italian builders. A splendid luxury yacht to explore the coasts of Ibiza and Formentera. You can also have lunch at the popular Juan y Andrea.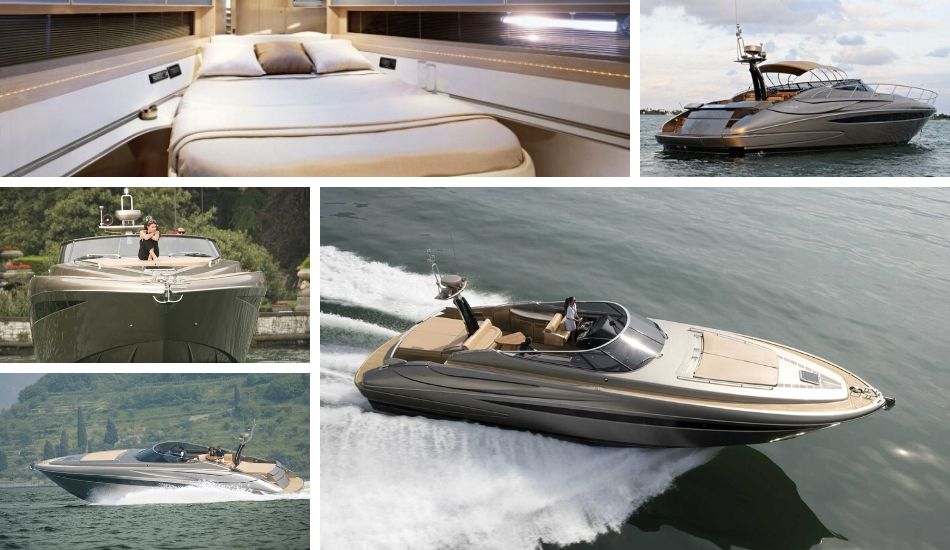 Prices
May & October € 2500
June  € 2700
Juli & August € 2950
September € 2600
Gasoline consumption is 250 liters per hour. Of course, this only applies when you cruise. Excluding 21% VAT
Included
Captain
Drinks
Towels
Snorkling gear
Request more information:
Fill out this form to request more information regarding this boat.
Summary
Up to 9 guests
Pricing starts at €2500,-
Excluding VAT and petrol costs